A dual show by Isolina Minjeong & Keya Tama
Smoll. Gallery, Kansas City, MO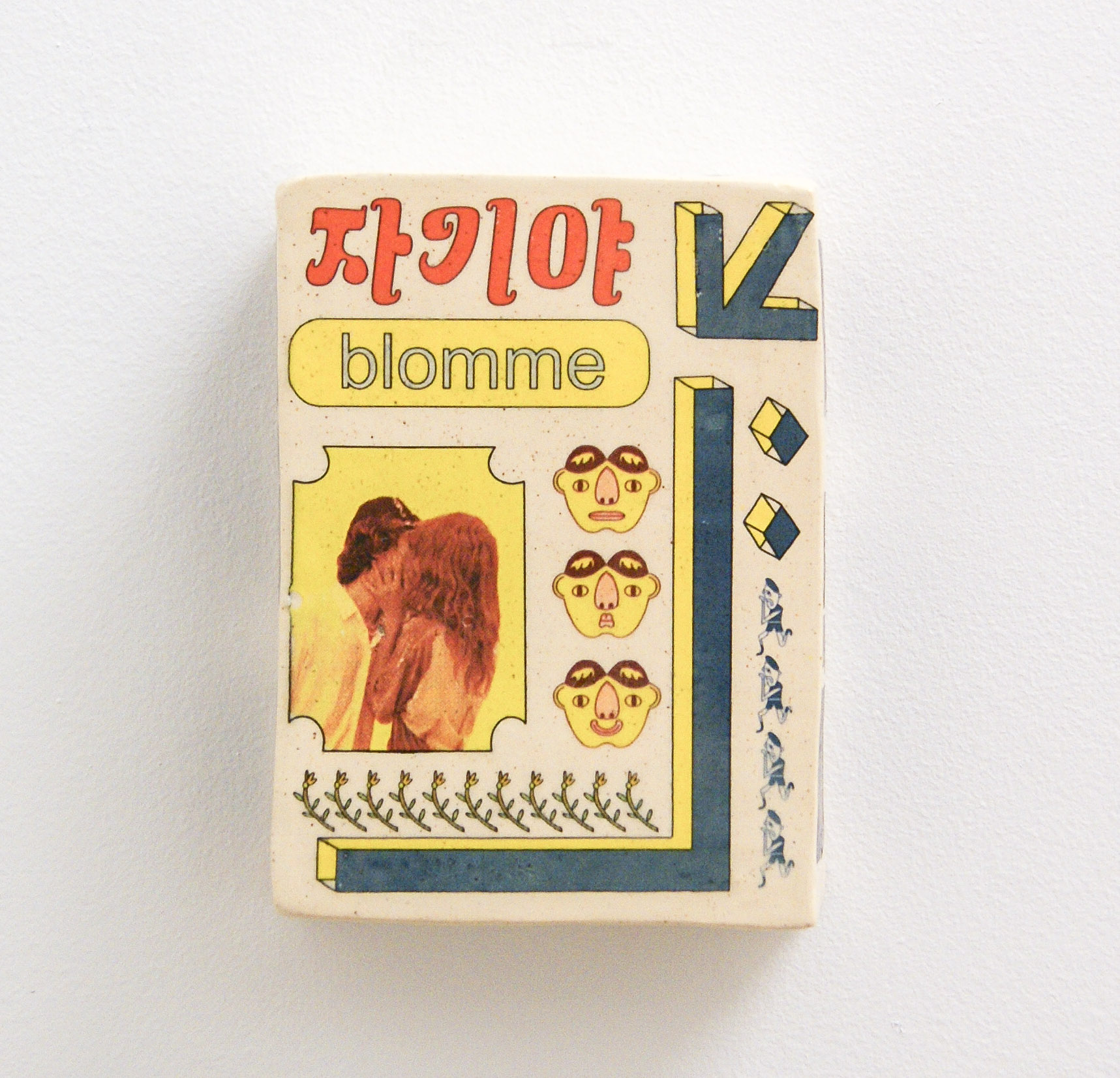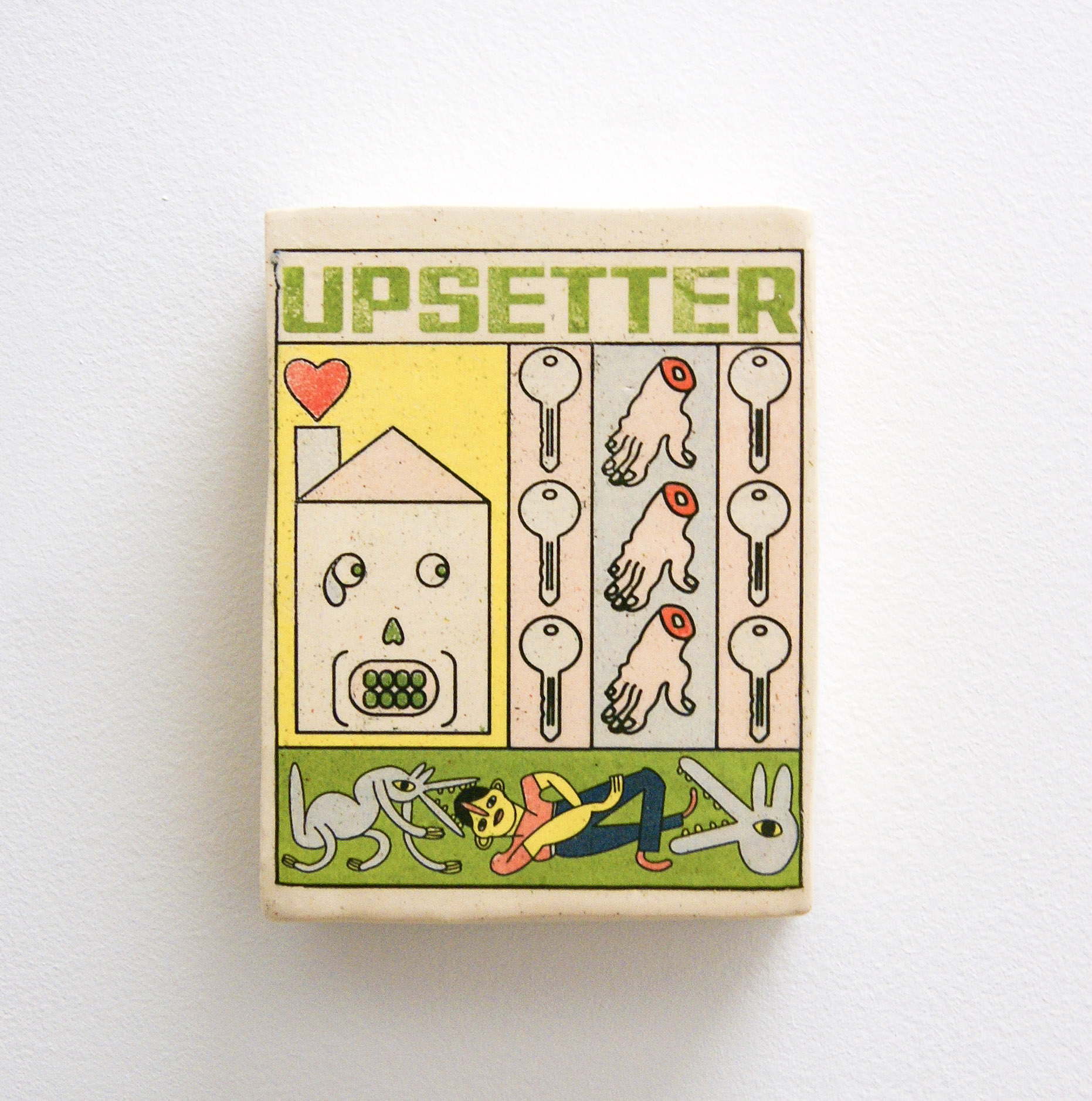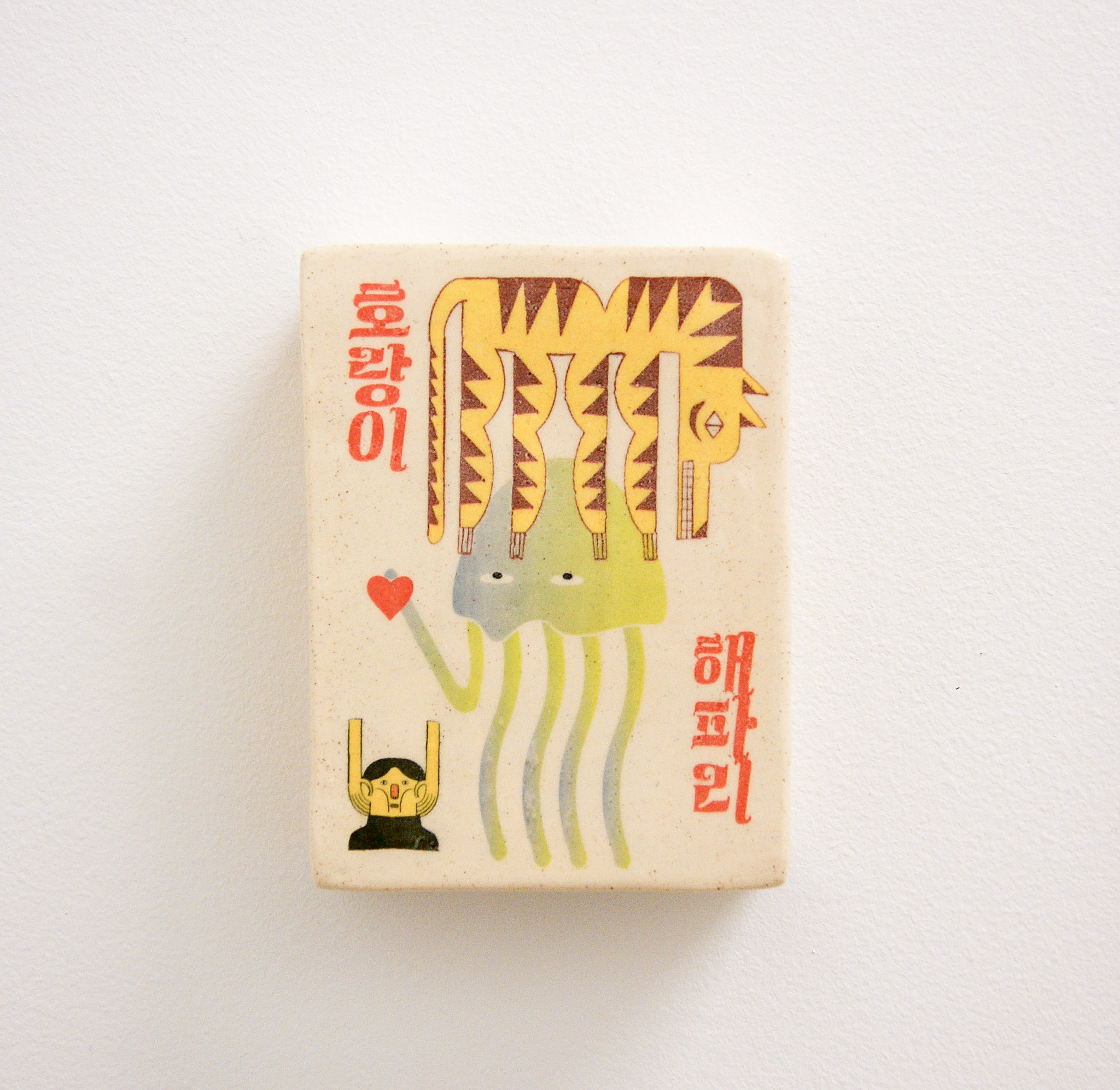 New York City based artists Isolina Minjeong & Keya Tama make their collaborative debut with their exhibition, "Blomme". Re-imagining clay with the traditional format of painting, collaborative drawings, poems, and forms become love letters to past and future selves. Archetypal characters in phases of love create motifs of spontaneous harmony that contrast with restrained industrial templates. Through this polarity, the works explore the immensity of these experiences that seem to struggle to be contained within the framework of life itself.