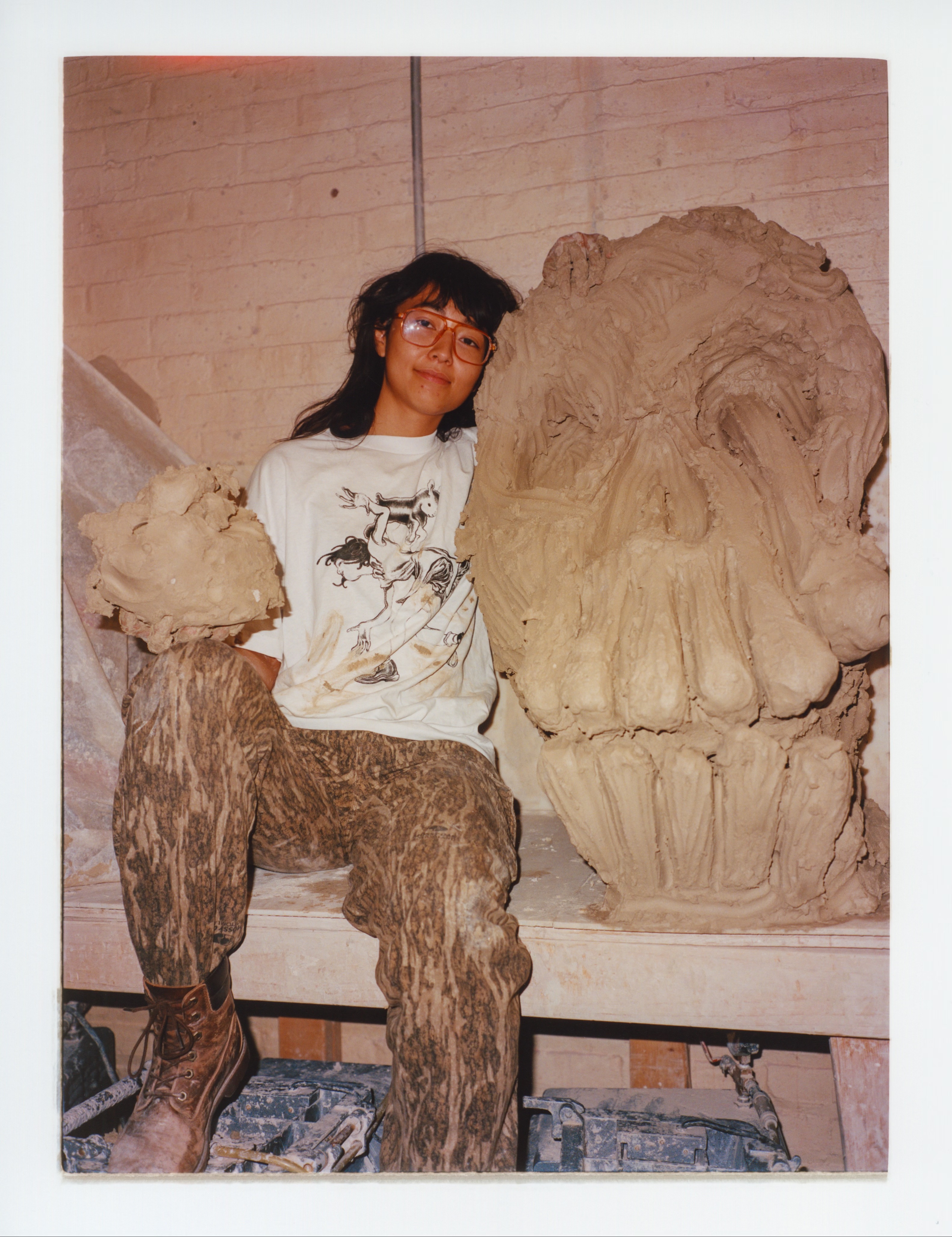 Contact

Kindly send all inquires to isolina.studios@gmail.com
Biography
Isolina Minjeong (b. 1997, Chicago, IL) lives and works in Brooklyn, NY. She earned her Bachelors of Fine Arts in Ceramics from the Maryland Institute College of Art. Her work has been exhibited at The Spring/Break Art show (2022) and Tchotchke Gallery (2022) amongst others.

Statement
Isolina's ceramic protagonists redefine pop culture through craft. Fueled by the ancient lineage of Korean and Peruvian stonecarving, she interweaves the past with manga and myth. Shameless in scale and response, Isolina's surreal world juxtaposes history through honoring past and future makers.